Log Book
15 articles.
Page(s) : 1 - 2 - 3
Mon, 22 Apr 2013
Milano by car
It was still raining when we woke up on the 22nd : the clouds were so low that flying from Albenga to Milano was impossible: we still had to find a way to the North, since our conference in Milano was planned the same day at 5 PM.
We had to ... find a compromise.
The solution was the following: we decided to take off from Albenga and to land at Genova International Airport, a couple of miles away along the coast. Landing and Handling fees: 113€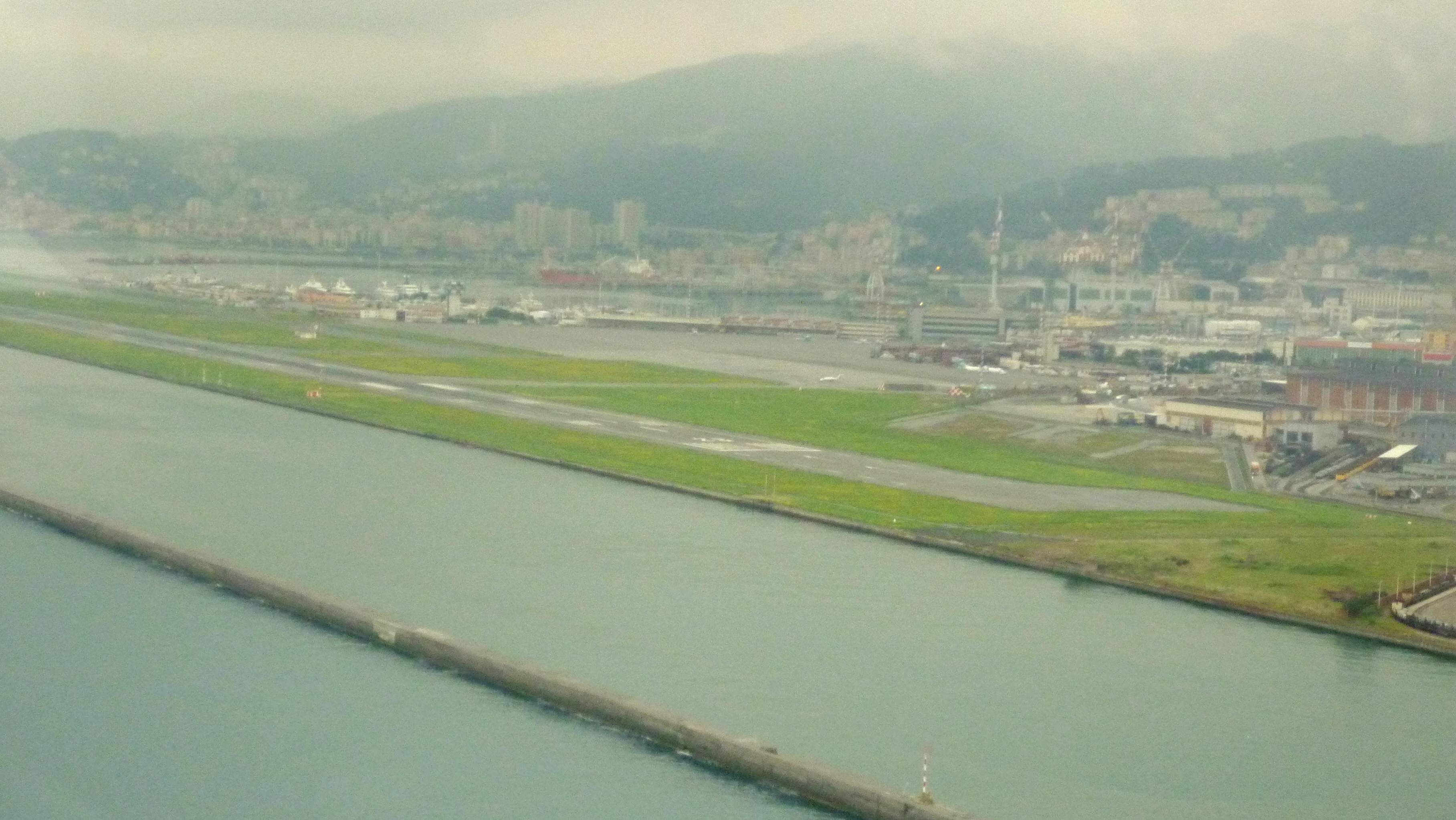 From there, we rented a car and headed to Milano, just in time for the conference.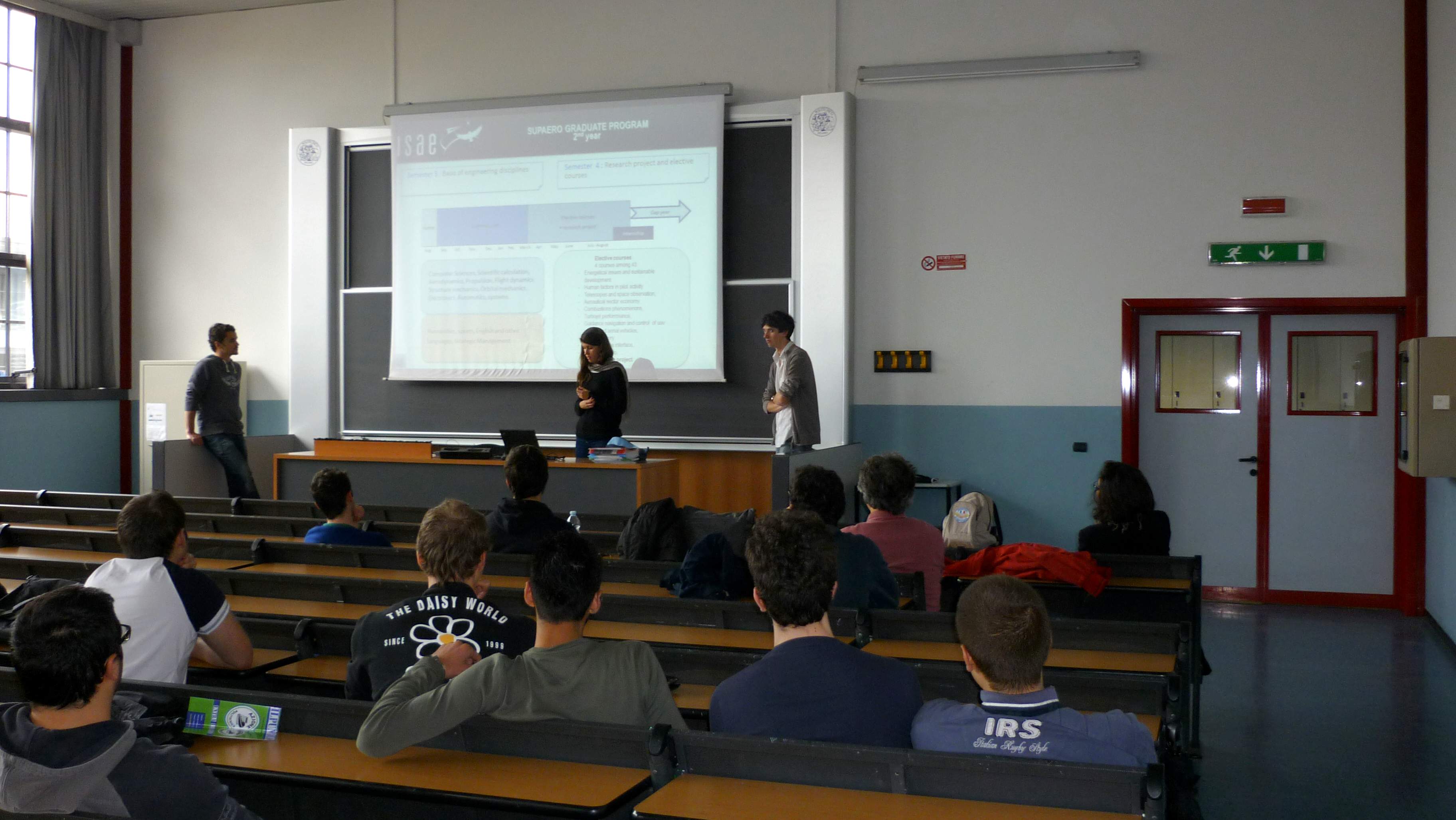 ---
Sun, 21 Apr 2013
First diverting
Hi all,
We were supposed to be in Milan tonight, but the change in the weather decided otherwise : despite our efforts, we could not find a way through the clouds coming from the North, and we had to divert to Albenga Airport, since the weather was likely to get worse. And guess what? It did. Showers and thunderstorms grounded us in Albenga for the rest of the day.
Weather forecasts are not really optimistic, but the only thing we need is an aperture in the sky, so that we could fly ?on top? toward Milano.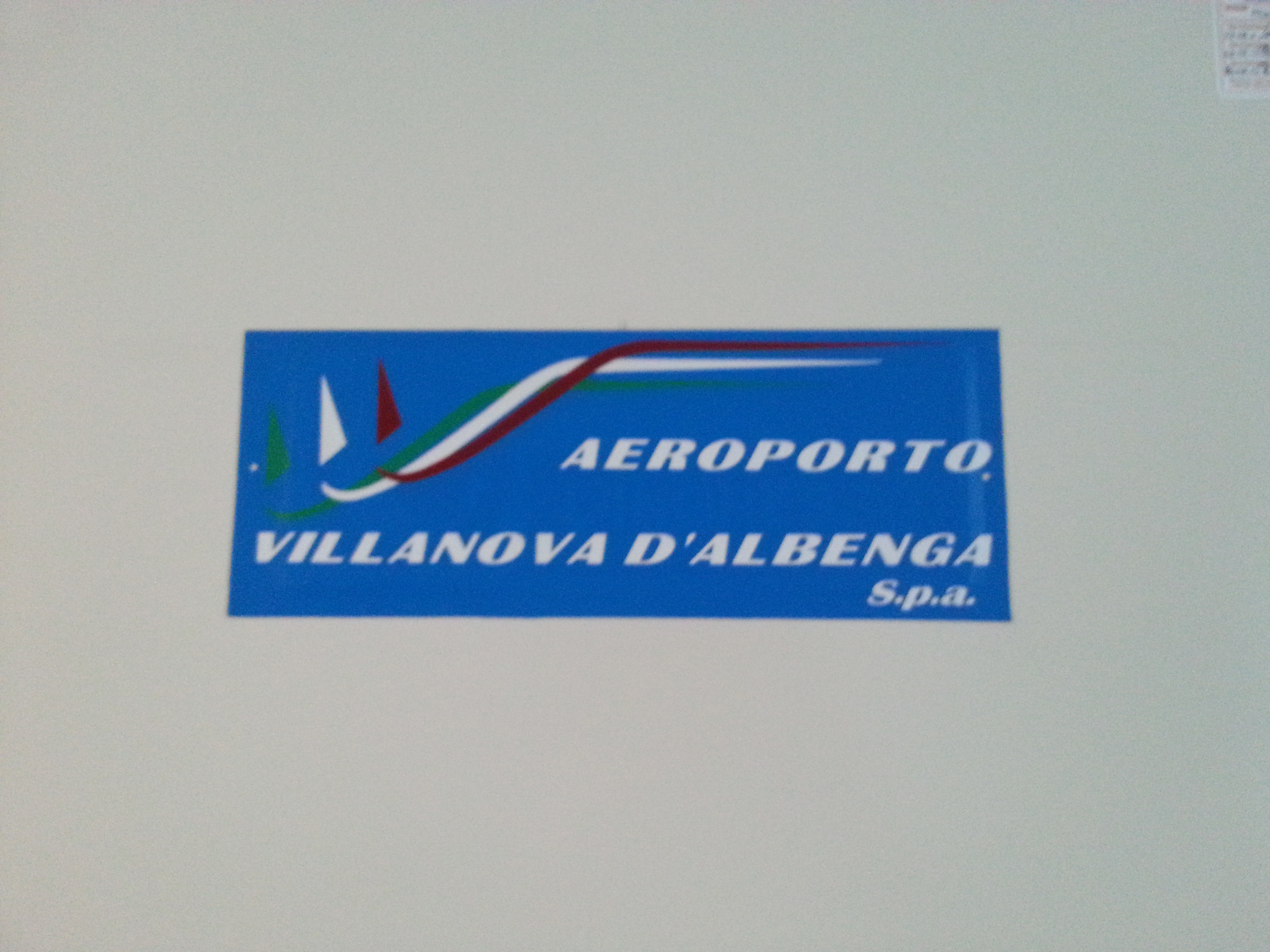 ---
Sat, 20 Apr 2013
J-1
While some of us are setting the GPS for navigations :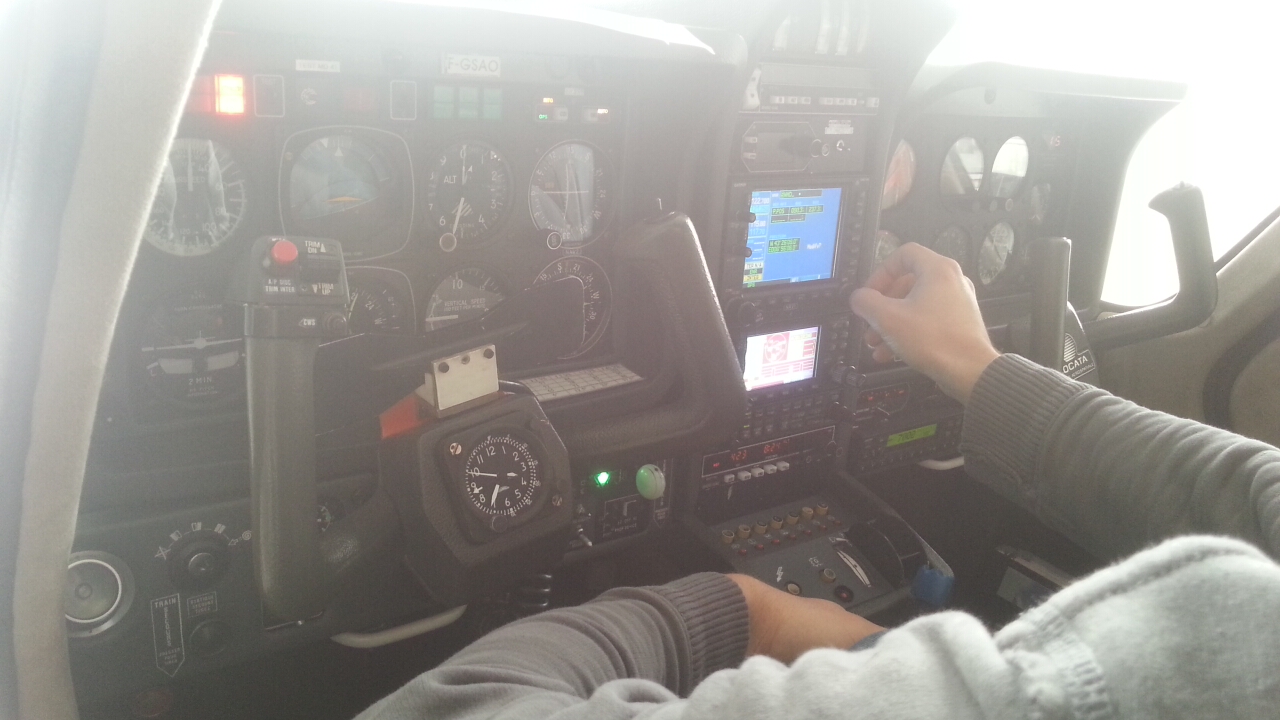 Other are being interviewed like a star !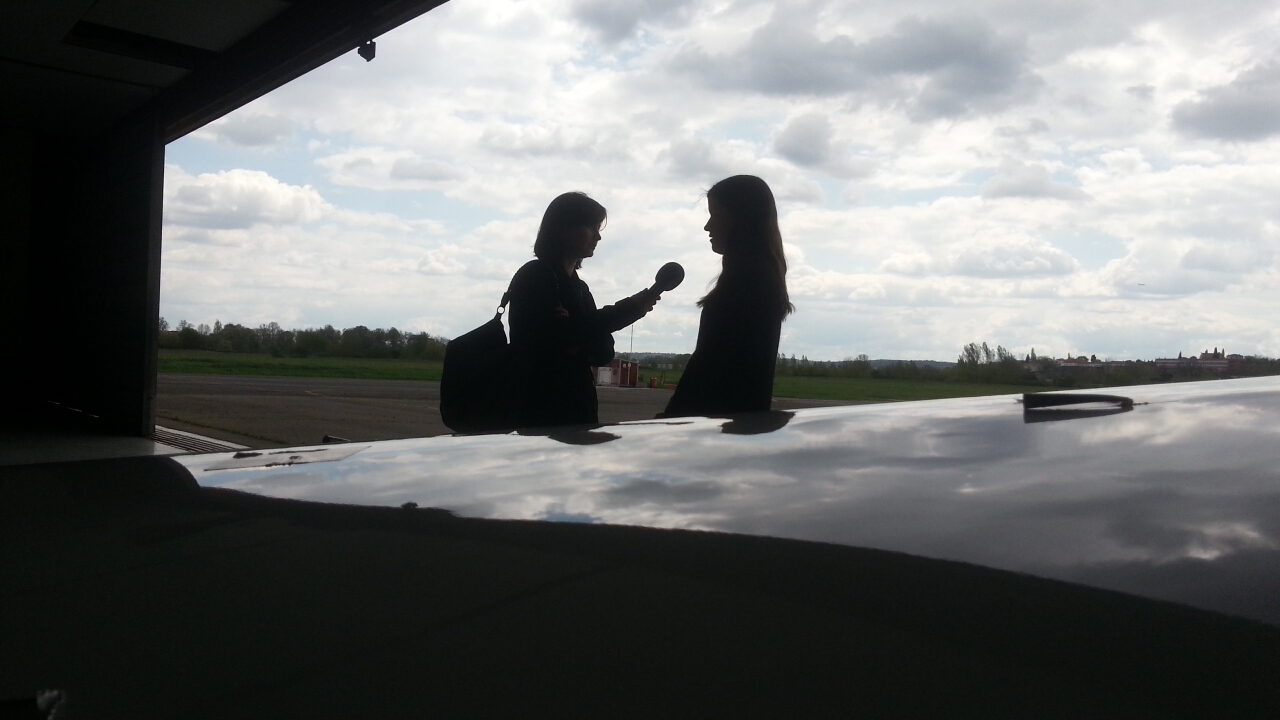 ---
Thu, 18 Apr 2013
Eurotour is on the air!
Huge thanks to France 3 for this report !!

---
Thu, 11 Apr 2013
Navigation in preparation
J-9 before departure, it is time to map out precisely our flights ! Have a look on
this map
to see who will be pilot in command on each branch !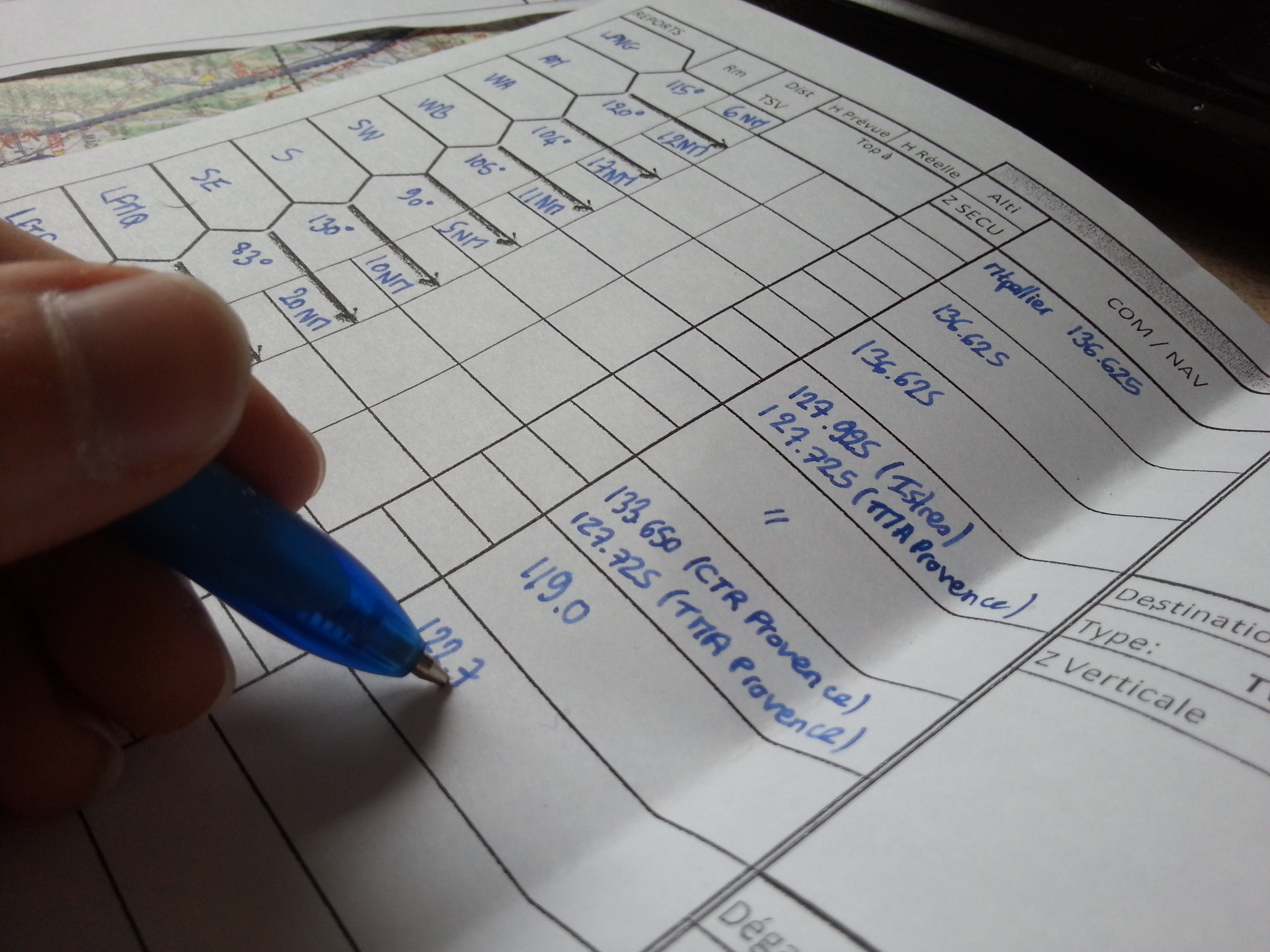 ---
Wed, 10 Apr 2013
First failure
Yesterday, we went to Castres for some touch and go, as last Wednesday. After one hour of flight happened our first failure in flight. The electrical pump broke down ! As it is an important safety system while taking off, we decided to interrupt the training session and to return to Lasbordes before an incident.

ISAE mechanic should repair it in a few days, but we hope that the plane will be operational for Sunday 21st !
---